Product Description
Outdoor Motorcycle Cycling Dustproof Sport Face Mask
Scientific Anti-fog Design

Air valve for smooth breathing - A professional air valve is adopted for smooth breathing and one-way non-reverse flow

Adjustable Nose Clip - Adjust the tightness of the mask to the bridge of the nose at any time to prevent the mist from rising and fogging Glasses
Three-dimensional Cut to Fit the Cheeks - 3D cut fits closely to the face, good air tightness and comfortable fit
Structure of The Face Mask
Humanized vent - The large holes and small holes on the face mask are reasonably distributed to make breathing easier
Adjustable Nose Bridge - Suitable for all kinds of people, aluminum bracket, the size can be adjusted according to the shape of the nose bridge, increase the sealing and stability of the sport mask
One-way Check Double Air Valve - Unidirectional discharge valve, larger vent hole, exercise breathing more freely and freely
Magic Paste - Large area, fine and reasonable stitching, prevent thread opening, adjust the size of the face at will
Soft Skin-friendly Lining - Lined with microfiber soft fabric, skin-friendly and comfortable, wind and sand resistant
The Correct Way to Wear Cycling Face Mask
1. Place the mask on the face and find a comfort between the nose bridge and chin
Suitable location.
2. Fix the mask through the magic buckle behind the cycling mask.
3. Adjust the aluminum clip on the bridge of the nose by hand, according to the contour of the bridge of the nose
In a comfortable position, do not press on the nose, this will increase its tightness and stability
Qualitative, not easy to fall. .
4. Exhale, if there is any air leakage on the edge of the mask, if
Leaks should be tightened hook loop.

Precautions
1. Children under three years of age are not recommended for use because of low vital capacity.
2. Please keep the mask as flat as possible after use. If you need to fold it, please move it lightly to avoid damage to the bridge of the nose.
3. Please store in a cool and dry place.
4. Do not put it in the washing machine and wash it with other objects.
Product Images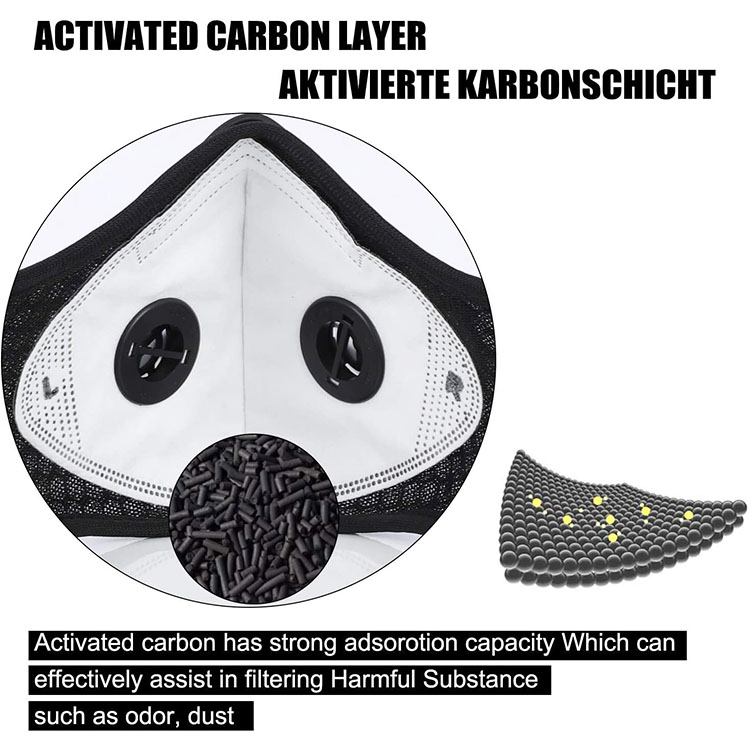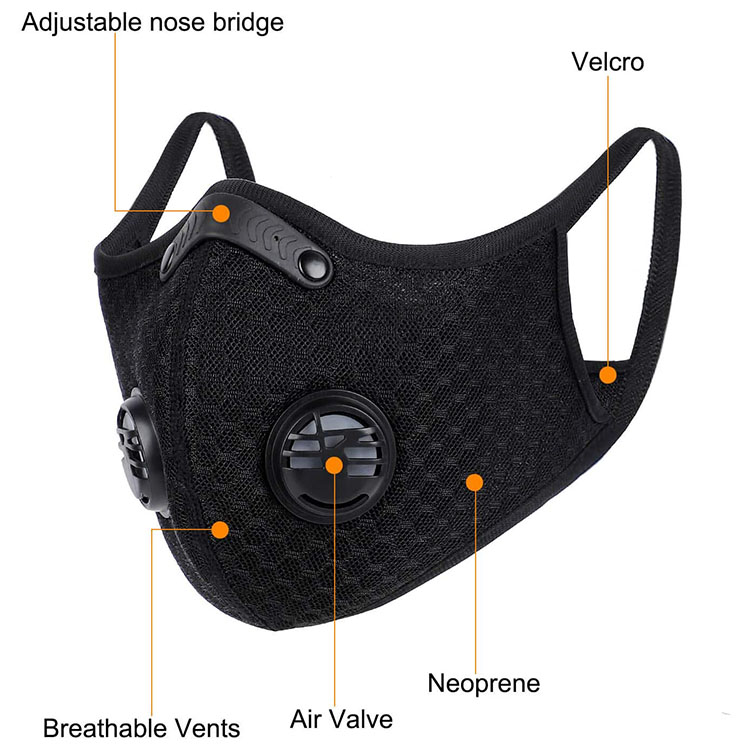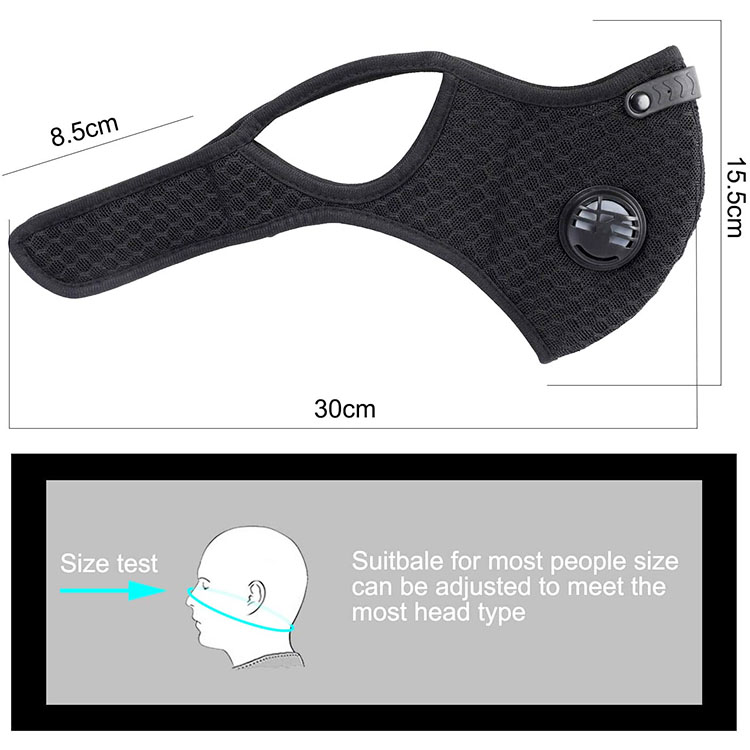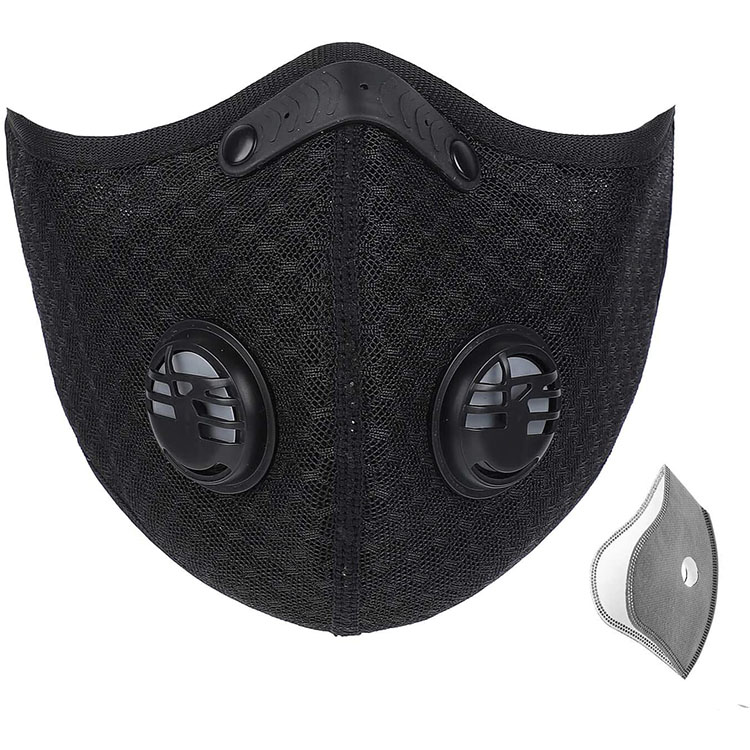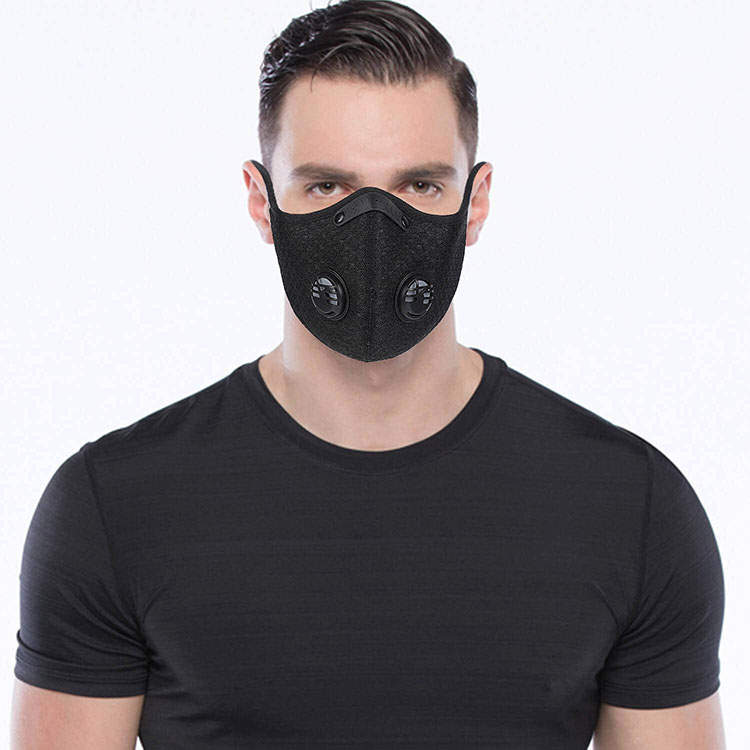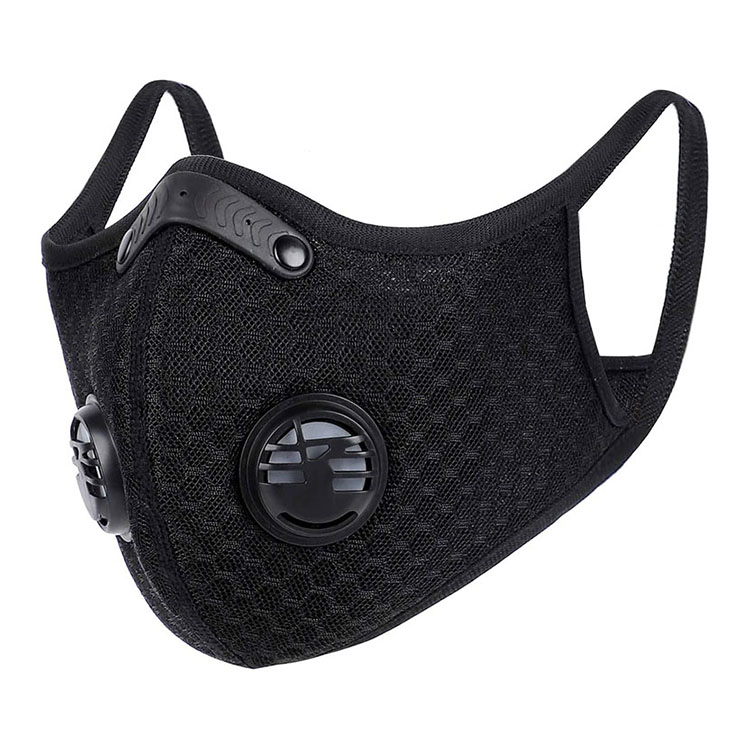 Certifications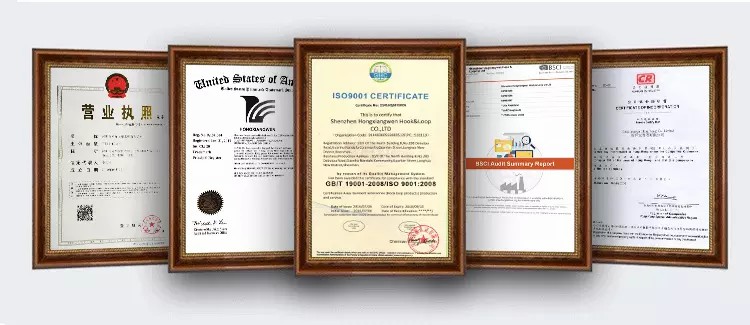 Our Advantages
1. Strong Research and Development Capabilities: In recent years, Hongxiangwen has continuously developed and expanded its product categories. Based on the original ski accessories and support strap, we have started to enter the medical protection field and developed a series of medical protective materials such as KN95 mask, disposable face mask, infrared thermometer Is committed to protecting your physical health.
2. Good Quality and Reasonable Price: we quote the ex-factory price, and we are a factory, and our price is generally cheaper than a trading company.
3.Customized Service: we can produce according to your design
4. Environmental Protection, non-toxic and easy to use: Our product materials are environmentally friendly and can be reused.
5. Accept small and large orders