Product Description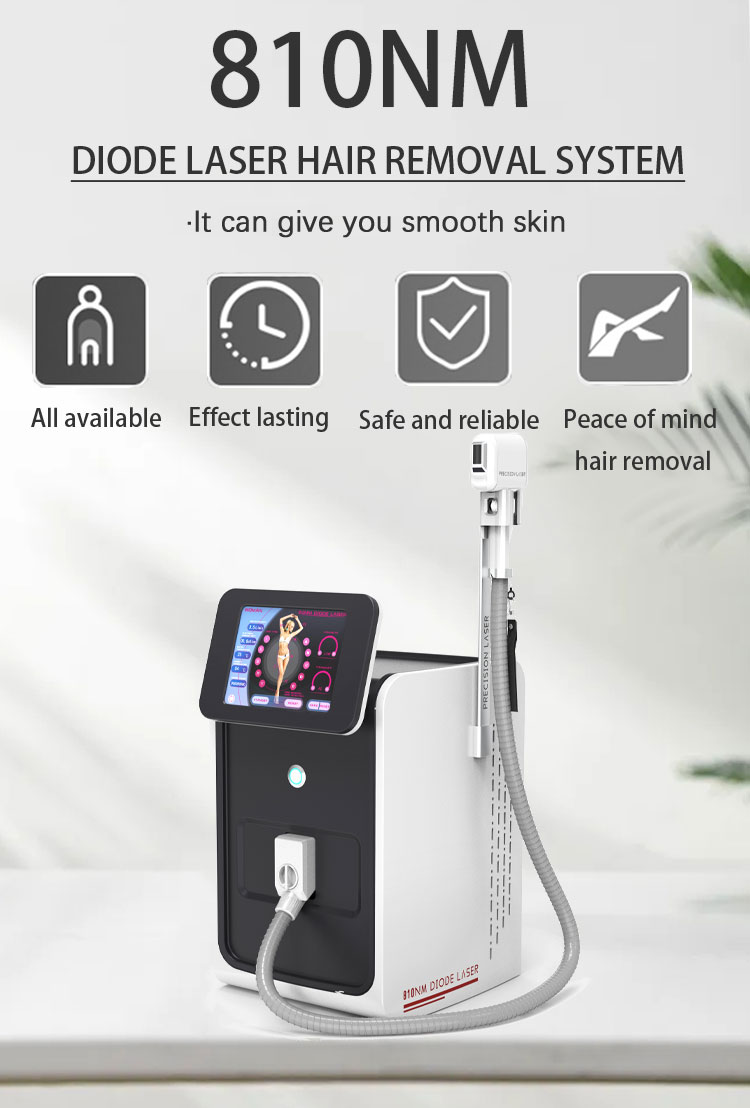 standard version 1800W; The high-end version 2600 w

600W with standard version; The high-end version 1200 w

adjustable from 1 to 10Hz

standard version 15×20mm;
The high-end version 15 x 30 mm

semiconductor refrigeration + air cooling + water circulation constant temperature cooling

10.4 inch color touch screen

Circulating water temperature

ABS plastic shell + metal structure movement
810nm diode Hair Removal machine is the high order to upgrade version of 808nm diode hair removal machine, is a new type of semiconductor Laser Hair Removal technology, unlike traditional semiconductor laser hair removal technology, precision laser micro design, beam focus, no waveguide, accurate channel design many breakthrough technology, greatly improving hair removal effect and experience.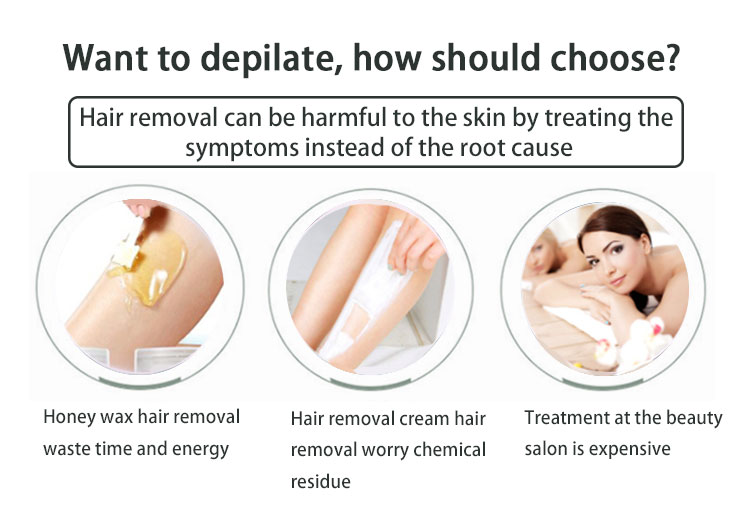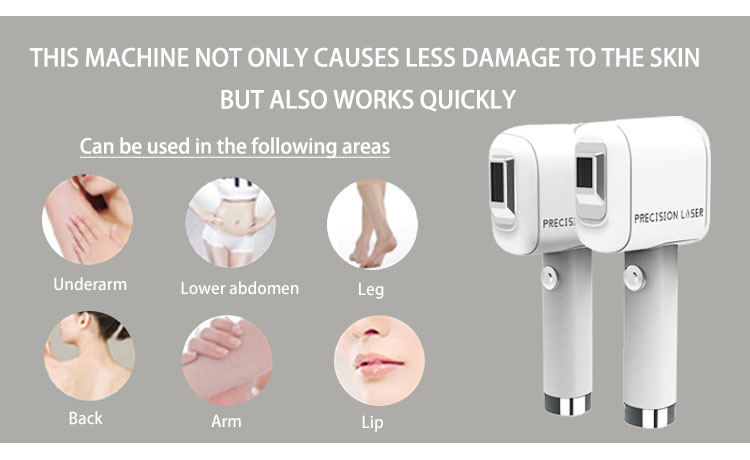 The laser energy of a specific wavelength is absorbed by the melanin in the hair follicle, and then converted into heat, so that the temperature of the hair follicle tissue increases, and finally make the hair lose the ability to regenerate.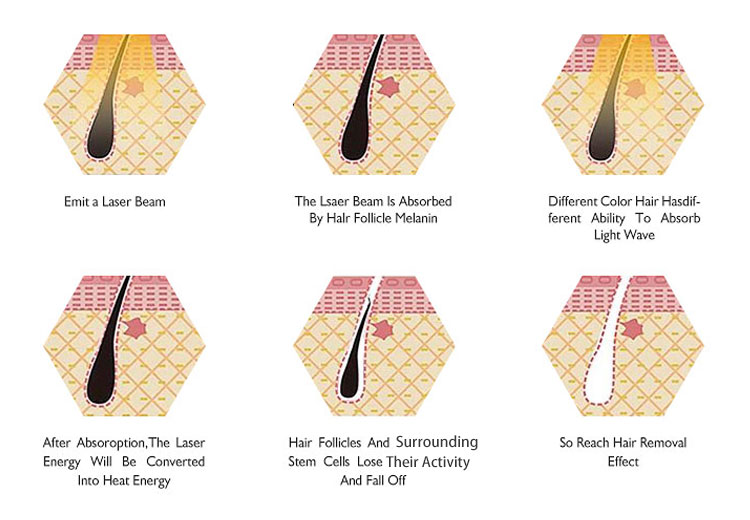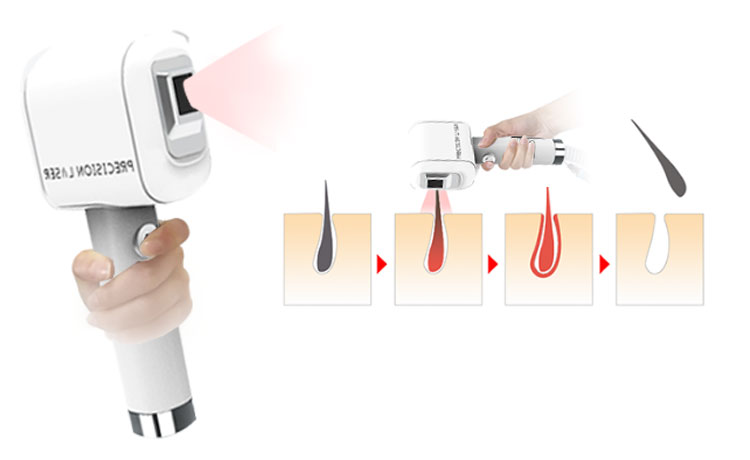 ADVANTAGE
1. Micro-optical design, microlens collimation technology, beam focus, improve energy density
2. No waveguide, lightweight handle
3. The laser adopts precise channel design, which integrates excellent heat dissipation capability of micro channel and convenient waterway maintenance of macro channel to achieve high power and high performance.
4, ultra-long life, precision laser more than 100 million pulse life, 2 years of unlimited luminous quality guarantee, really let customers worry free.
5, High-power 300W constant temperature refrigeration module, to ensure that the circulating water has been at the constant temperature of 23-28C°, the instrument can not help but use for a long time.
6, no pain, high power, short pulse wide, strong refrigeration, high energy to achieve painless hair removal.
7, large light spot window, more efficient and convenient operation.